Ben Case – 704-319-8342
Site Acquisitions 
Bobby Carver – 704-319-8339
Development Partner
Carla Cannon – 704-319-8386
Office Manager
Cindy Wade – 704-319-8389
Development Coordinator
Collin Ricks – 704-319-8332
Co-Founder
David Weaver – 704-319-8351
Facilities Manager
Drew Gaertner – 704-319-8384
Land Planner
Glen Cherry – 704-319-8333
Co-Founder
Jake Potter – 704-319-8344
Land Planner
James Walser – 704-319-8348
Director of Construction
Jason Mathis – 704-319-8347
VP of Real Estate Development
Mayson Petty – 704-319-8341
Site Acquisitions
Patrick Plettner – 704-319-8340
Senior Real Estate Manager
Philip Spence – 704-319-8356
Development Director
Ryland Pond – 704-319-8337
General Counsel
Seth Stidham – 704-319-8338
VP of Real Estate Acquisitions
Stephen Knudsen – 704-319-8346
E.I.T. – Development Director
Ted Barnes – 704-319-8349
Development Partner
Zack Holland – 704-319-8343
Assistant Development Director
COLLIN RICKS
Co-Founder
Collin is a Co-Founder of Durban Development and is responsible for business development and strategy.  Collin maintains a vast network of business relationships both in and outside of the real estate field that often result in new and unique opportunities for Durban and its clients. So, while his role might shift from day to day, he can typically be found guiding the acquisitions team on a new purchase or interfacing with clients.
Prior to launching Durban, Collin developed a portfolio of grocery-anchored retail projects and single-tenant, net-lease assets along the Eastern seaboard at JDH Capital, LLC. Over the course of his career, he has developed more than 2 million square feet of commercial space and been responsible for commercial and residential asset development in more than 30 states.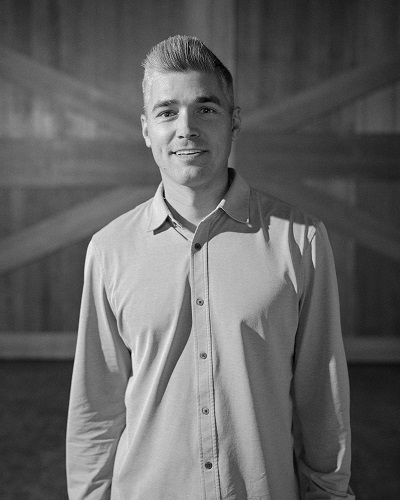 Collin is very involved in the community, serving on the board of the Steve Smith Family Foundation and Providence Day School. He and his wife, Debbie, are both native Charlotteans who enjoy taking an active part in helping their hometown grow into a thriving city. When he's not working or spending time with his family, Collin can probably be found on a golf course or out on a long run.
GLEN CHERRY
Co-Founder
Glen is a Co-Founder of Durban Development, and responsible for all financial aspects of the business, from capital raising to accounting and taxation. With over 40 years of financial management, consulting, and entrepreneurial experience, Glen's vast network of resources has provided Durban with a plethora of fantastic financial partners and relationships.
Along with maintaining a sharp financial acumen, Glen has successfully spearheaded the development of residential, retail, commercial, and industrial properties across multiple continents. He has also launched startups across a number of verticals, including fashion, hospitality, finance, and manufacturing. Regardless of the particular endeavor, Glen operates with the belief that everything must be done with the utmost integrity.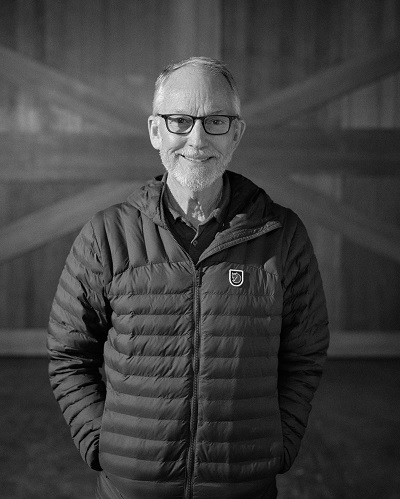 Glen's career path has led him to three continents, but he is a native of Durban, South Africa, where he resided prior to relocating to North Carolina in 2008 with his family. Glen is very involved in the local Charlotte community and serves on the board for Project 658, a non-profit dedicated to serving at-risk families throughout Charlotte.  When not in the office or travelling with his family, Glen can usually be found on a mountain bike or babysitting his grandchildren.
SETH STIDHAM
VP of Real Estate Acquisitions
As VP of Real Estate Acquisitions for Durban Development, Seth has responsibility for a number of internal roles, chief among them management of the Site Acquisitions team.  Alongside Collin, he also spearheads Durban's business development efforts.
Seth has been with Durban since its inception in 2011, and believes that they have built a team of special, talented people who can "buckle down and get things done, but also have fun along the ride." Prior to Durban, he worked at JDH Capital, LLC and also served the real estate development community through construction equipment sales. He has developed over 1.5 million square feet of single-tenant net-lease assets across the continental US.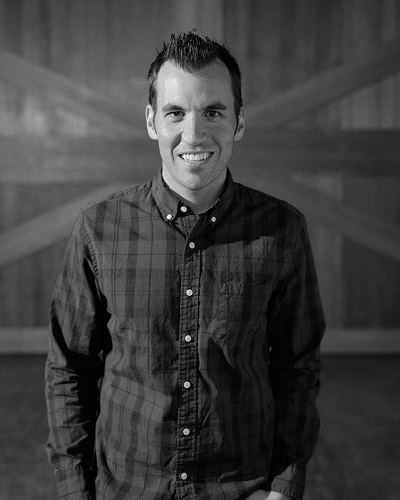 Seth grew up around a ski resort and was taught to ski competitively by his grandfather, who was once ranked one of the top 100 instructors nationwide. If he's not doing that, he's riding his mountain bike, or just enjoying time with his family.
RYLAND POND
General Counsel
Ryland Pond joined the team in 2014 as Durban's first in-house attorney. As General Counsel, he is responsible for overseeing all legal matters throughout the development process including corporate structure, land acquisition and leasing, permitting requirements, regulatory compliance, commercial contracts, asset management and financial disposition.
Prior to becoming Durban's in-house attorney, he was a litigator in private practice.  Ryland was attracted to Durban because of its familial working environment and entrepreneurial spirit, which provides him with the opportunity to analyze and resolve a constant evolution of legal complexities.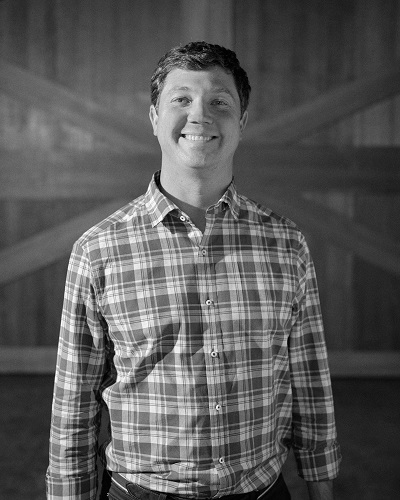 Ryland is a Carolina graduate and active supporter of Tar Heel athletics.  As a life-long Charlottean, he appreciates the growth opportunities the City provides Durban (and Durban can provide the City).  If Ryland's not spending time with his daughters, he's likely playing golf or enjoying a beer at The Suffolk Punch.
TED BARNES
Development Partner
Ted's career in real estate spans over 30 years, during which time he has developed over 4.5 million square feet of commercial space. Prior to joining Durban Development, he spent 15 years as a Partner in Argus Development Group, a commercial development. leasing and property management firm.  He also spent 12 years at Harris Teeter, serving as VP of Real Estate, President of Harris Teeter Properties, and a member of the company's Board of Directors. Previously, Ted held positions at Eckerd Drugs, Food Lion, and McMahan-Carver Properties.
Ted maintains a strong understanding of retail but has also been responsible for notable projects outside that space, such as working with architecture firm Rees Jones on the redevelopment of Carmel Country Club's South Course in Charlotte, NC. Ted has given up on yoga at this point, but he is an avid golfer and skier.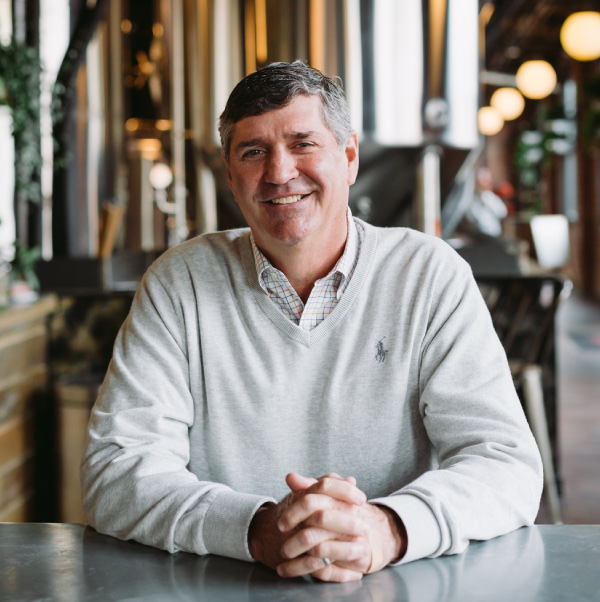 JASON MATHIS
VP of Real Estate Development
Jason is a land development extraordinaire and has vast experience with all things construction. As VP of Real Estate Development, he is responsible for managing the right to build team which includes land planning, project entitlement, construction management, and financial oversight.  Jason started his real estate development career with JDH Capital, LLC in 2007 and was part of the Durban team from its inception in 2011.
Prior to that, he worked as a land surveyor and civil engineer. He is the fourth generation in his family to work in a construction-related field and a lifelong resident of Charlotte. Besides the people and culture at Durban, Jason most appreciates the opportunity to participate in an industry that literally creates and builds things, and that promotes tangible growth and progress. When he's not helping to make that happen, he is finding a way to get outdoors—beaches or mountains—or planning his next trip abroad.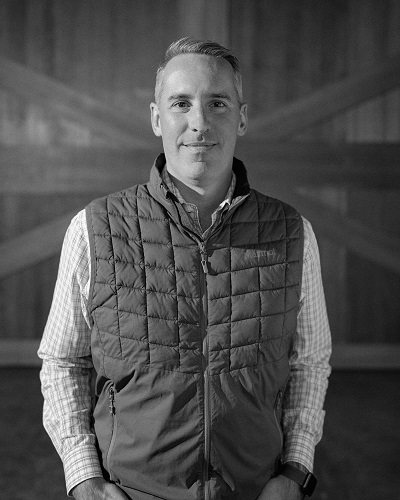 MAYSON PETTY
Site Acquisitions
Mayson joined the team in 2013 as a broker with a focus on business development after having represented Durban Development on multiple acquisitions over the span of two years. He decided to join Durban after realizing the team was full of people that he genuinely liked and trusted. While his experience thus far makes him well-rounded, he specializes in site selection and acquisition, along with with tenant representation. Prior to launching his real estate career in 2007, Mayson spent eight years playing professional golf on various tours, including the Nationwide Tour and Canadian PGA Tour. Born and raised in Tuscaloosa, AL, Mayson now lives in Charlotte. He's still known to pick up a golf club every now and then.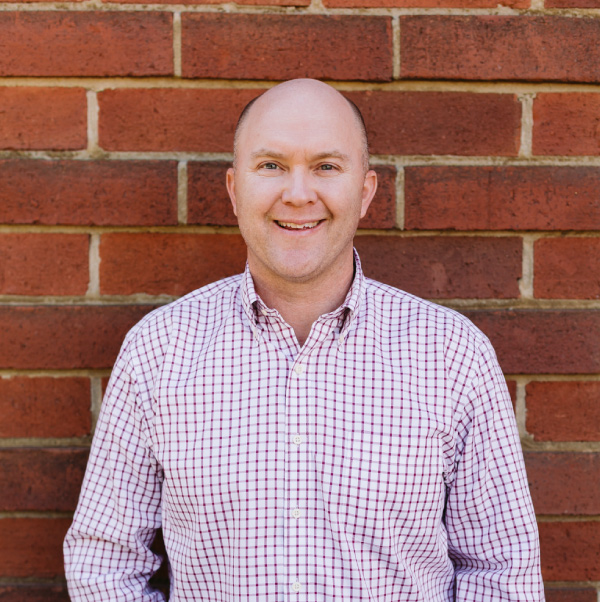 BOBBY CARVER
Development Partner
Bobby has been with Durban Development since its inception. He started out in 1974 as a mortgage banker. A year later, he joined New South Properties in Charlotte, developing well over a hundred grocery-anchored shopping centers throughout the Southeast. In 1997, Bobby joined Edens as lead developer for the Carolinas and Georgia, once again building centers anchored by supermarkets, Target, and other major retailers. He eventually formed his own company, brokering the sale of high-profile developments within Charlotte. He continues this work as part of the Durban team, shaping deals from the Carolina coastline to the Blue Ridge and beyond. Before all of this, Bobby played basketball at the University of South Carolina, serving as the team captain his senior year. Outside of the office, Bobby can be found at Myers Park Country Club playing tennis or simply hanging out with his wife, kids, and grandkids.