A Market-Leading Developer, Owner, and Operator
Durban has established robust processes which can be tailored to service all arrangements – from large, programmatic style agendas which span the country – to small, community focused projects. Our clients are confident their needs will be met in every municipality, as our diverse team has the knowledge, network, and experience to succeed in every market.
---
OUR PROCESS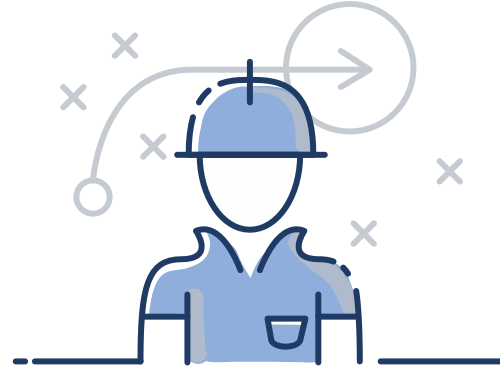 BUSINESS DEVELOPMENT
Relationships are the foundation and driving force behind our business. We begin with a clear understanding of our client's needs, work hand in hand to develop an appropriate market strategy, and efficiently execute the site procurement process.
PRE-DEVELOPMENT
Each individual project begins with a confluence of expertise from our internal teams. We meticulously review applicable codes and ordinances to design a working site plan, thoroughly analyze risks and costs to develop an appropriate budget, and gain our client's formal approval based on a comprehensive submittal package.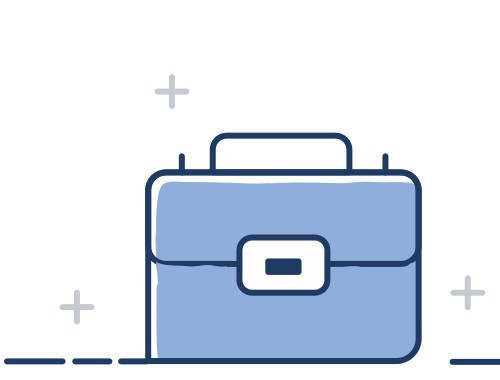 DEVELOPMENT
The guts of every project – due diligence, design, permitting and entitlement. Our project managers assemble a team of qualified consultants and professionals to conduct the requisite fieldwork and back office planning. We then work to maintain the delicate balance between procuring municipal approvals and the subsequent impact on design and cost, bridging any gaps with our value engineering expertise.
PROJECT COMMENCEMENT
Upon completion and formal approval of the construction drawings, each project is competitively bid amongst a select group of qualified general contractors. Concurrently, construction financing is sourced and underwritten, legal preparation for transfer of title begins, and a construction start date is finalized.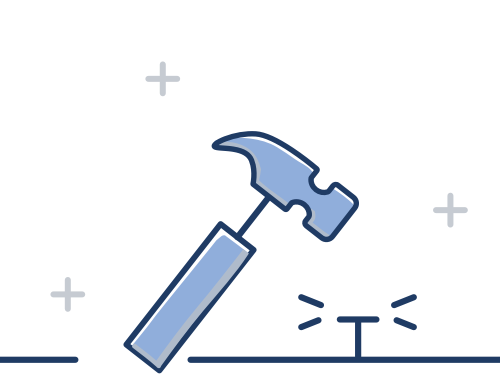 CONSTRUCTION
Our team works diligently to manage the physical improvement process for each project. We administer the GC contract, process loan draws, coordinate jurisdictional inspections and approvals, and provide our clients with thorough progress reports. Above all else, we ensure that time and resources are appropriately allocated, resulting in the punctual delivery of a quality finished product.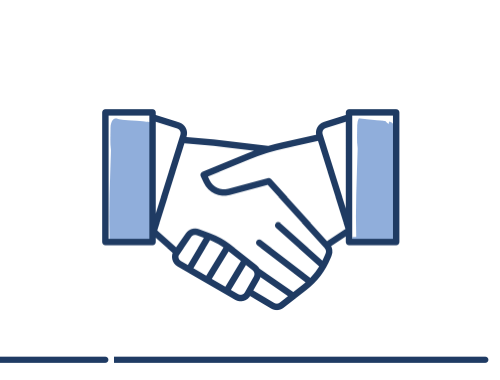 PROJECT CLOSEOUT
Permits and punch lists are closed out, lien waivers are collected, as built survey work is completed, and our team implements the exit strategy specific to each project. Whether it be a capital markets disposition or a stabilized long term hold, the value of each and every asset is maximized.